If you need to message your sales rep regarding an order, you can do so directly in your Provi account, or from the order email.
Regardless of the reason, there may come a time when you will have to message your sales rep. Here we'll walk you through the steps.
Messaging Your Sales Rep:
From your Provi account, click Orders at the top of the page.
Click into the order you're messaging about and click into the Messages header.
Type the message and then click the Send button when you're finished.
The message will get sent directly to your sales rep via email.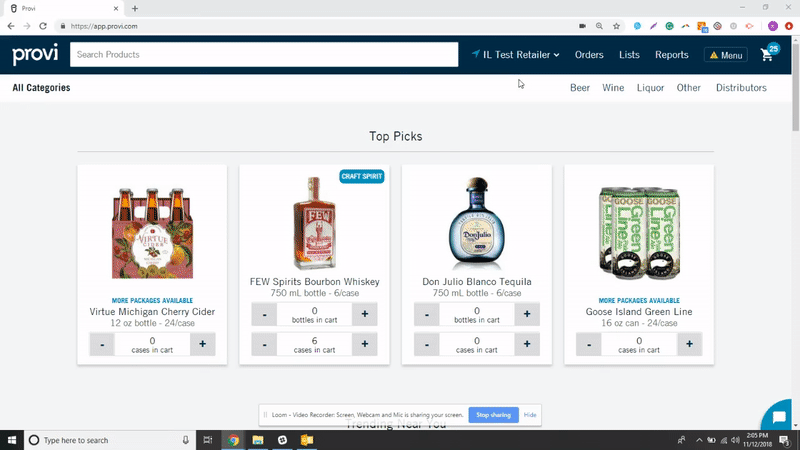 *Please note some reps have this message feature disabled but you can contact them directly by going to the distributor rep page to find their contact info.