Update the contact information for any sales rep associated to your account
On occasion, you may need to edit your sales rep's contact information due to an error in our database or a typo when you added them to our system. Editing their contact information is easy and helps ensure that your orders are communicated to the correct person.
Find the Sales Rep's Distributor
Find the distributor and navigate to their settings page in your account.
Click the Menu in the upper right-hand corner and select Distributors Reps.
Under Your Reps, find the distributor name where the sales rep is employed.
Once you have identified the distributor, click the Edit Reps button.
Edit Your Reps Contact Information
Update the contact information for the sales rep associated with your account.
Under Your Reps, find the sales rep whose contact information you would like to edit.
Select the Edit button. If the Edit button is note available then skip to the next step.
Update the information in the corresponding Name, Phone or Email fields.
Select Save when finished.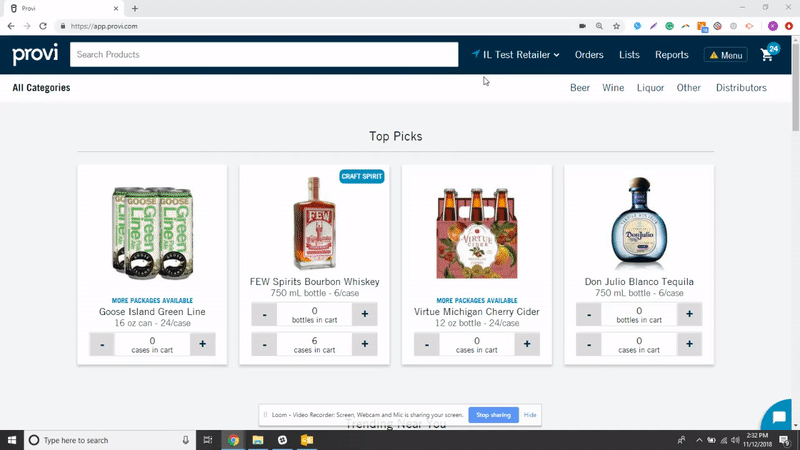 The Edit Button Does Not Appear Next to My Rep
The Edit button only appears when the sales rep's information was added manually. If the option is not available then your sales rep either accidentally entered the incorrect information or forgot to update their information after a change.
Contact Customer Success to update your reps contact information by:
Clicking the chat bubble in the lower right-hand corner of the screen.
Emailing us at success@provi.com
Giving us a call at 312-883-9913